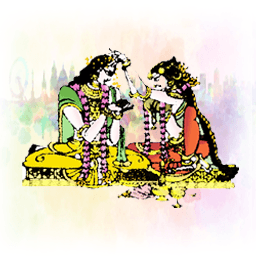 Your seven steps to ఏడు అడుగులు
To All APTA member,
Please follow these seven steps to ఏడు అడుగులు. You will get maximum attention doing as below;
1. Submit Boy or Girl resume/details through the following link "http://goo.gl/forms/PnXmT4kr7Y"
2. You then will receive a suitable matches list to your email Id provided in the above link or an APTA Volunteer will contact you to provide more information. This list or information will have the necessary phone numbers and/or emails of the boy/girl.
3. It is your responsibility to take it to the next level of negotiations/ discussion process by contacting for information such as in-depth details of families, exchanging photos, reciprocating ideas, hobbies and ideologies and such marriage alliance related activities. Please note that APTA will not in anyway interfere in the talks or negotiation process between two parties at this stage.
4. However, it is your responsibility to intimate back to APTA the outcome of negotiations.
5. Based on the outcome if the first list is not fruitful, APTA can send more suitable matches if available which are updated after the first list.
6. On the other hand if the negotiations are fruitful and the marriage is settled, APTA wish to celebrate by publishing the news through APTA Newsletter.
7. Note that there are also few Surprise Gifts and offers from APTA Management and APTA members to the new couple if the Marriage is settled.
FAQ : In English / ఆప్తా మేట్రిమోనీ "ఫ్రీ ఆక్వ"
ALL THE BEST. APTA MATRIMONIAL COMMITTEE