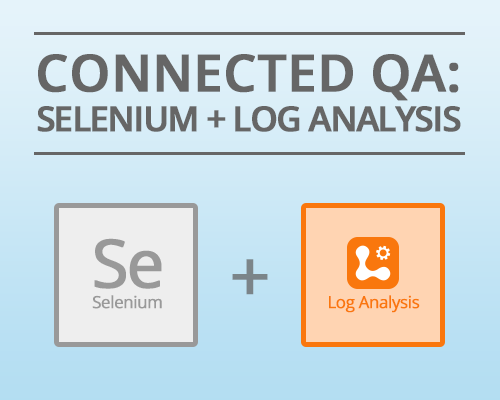 When:
March 5, 2017 @ 6:00 am – 7:00 am
Atlantic/Azores Timezone
2017-03-05T06:00:00-01:00
2017-03-05T07:00:00-01:00
Hi American Progressive Telugu Association,
You are scheduled to host this WebEx meeting.
Here are the details for your meeting. To edit the meeting or add files and comments, visit your meeting space.
APTA QA Selenium Trainings
Every Sunday, from Sun, Feb 19, 2017 to Sun, Apr 23, 2017, 8:00 pm | 1 hr
Chicago (Central Standard Time, GMT-06:00)
Host: American Progressive Telugu Association
When it's time, start the meeting from here:
https://meetings.webex.com/collabs/meetings/join?uuid=M7FBIWLPDQNAMQ9L5I8HL8A14C-4O2
Agenda
Agenda
0. Recap of last week's class
1.Overview of JIRA tool from a QA Engineer perspective A-Z
2.Questions on Selenium 6,7,8 videos
Access Information
Where: WebEx Online
Meeting number: 197 094 315
Meeting password: This meeting does not require a password.
Host key: 106830 (Use this key in the meeting if you have made someone else the host and then want to reclaim the host role.)
Audio Connection
+1-415-655-0001 US TOLL
Access code: 197 094 315
Can't access your meeting? Get help:
https://meetings.webex.com/collabs/#/support
Delivering the power of collaboration
Cisco WebEx Team
———————————————————–
IMPORTANT NOTICE: This WebEx service includes a feature that allows audio and any documents and other materials exchanged or viewed during the meeting to be recorded. You should inform all meeting attendees prior to recording if you intend to record the meeting. Please note that any such recordings may be subject to discovery in the event of litigation.
©2016 Cisco and/or its affiliates. All rights reserved.
MT-A-015