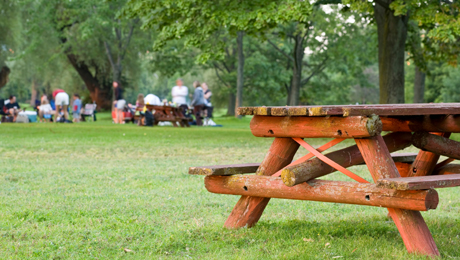 When:
June 11, 2016 @ 12:00 pm – 5:00 pm
Atlantic/Azores Timezone
2016-06-11T12:00:00+00:00
2016-06-11T17:00:00+00:00
North Pacific Coast – Bayarea APTA family summer picnic meet
A small group of APTA families in bay area met on June 11th 2016 at the Del Valle Regional Park in Livermore, CA. Deep in a valley framed by oak-covered hills, with sailboats skimming over its waters, the park is like a lakeside resort. 
The families had a daylong of fun with a variety of water-oriented recreation, from swimming to kayaking and games for kids and adults along with sumptuous home cooked lunch. The event was initiated in the APTA CA Women's Whatsapp group to meet at least a few Aptulu to kick start the summer. Within a short notice, 17 families joined for the picnic and everyone had a great time. The ladies played games like Tambola, Heads Up and discussed about the upcoming West Coast conference to increase volunteers and cultural participation. There was so much enthusiasm from all the Aptulu to make the West Coast conference on Sep 4th a grand success and the preparation is in full swing!