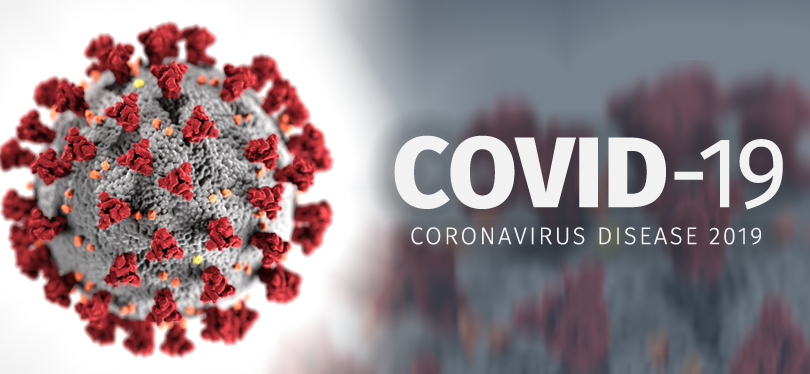 July 28'2020 – Call with Dr Raguthu Garu – Her experience as COVID-19 Patient and suggestions for us how to face it
Wherever you are right now, we are wishing you well. We hope this email finds you in a place of safety and health. Our thoughts are with those of you who may be unwell, anxious, or grieving during these unprecedented times. We wanted to share an update on Leadership efforts towards COVID-19 relief efforts.
We formed APTA-COVID-19 Taskforce Team. The team includes below members
Kiran Palla, Board Chair
Udaya Bhaskar Kotte CAC Chair
Durga Peddireddy, Board Secretary
Nataraju Elluri, Executive President
Banarasi Tippa, General Secretary
We are grateful for the important work that scientists, doctors, nurses, teachers, parents, and all others who are fighting with invisible enemy and protecting us at this time.
The Secretary Team appreciates all the extended executive teams for their active contribution to the community.
Especially we want to applaud the South East region RVP Ravi Yelisetty Garu and Atlanta team for their great efforts.
Given unprecedented situation due to Coronavirus across the world people's life impacted upside down. While we are adjusting to the lock down situation in states (work from home situation, kids staying back home etc) APTA leadership is actively working with extended leadership team and forming COVID -19 APTA Emergency Helpline & Support Group which consists of doctors, Entrepreneurs, IT & Healthcare Leaders from various sectors to guide our members on health, jobs, career guidance & mentoring during these tough times to all our members. This is need of the hour. Let's all join our energy to help each other and stay healthy, support our APTULU who are in need. Our secretary team will schedule conference call on regular basis to stay in touch with members. Stay tuned for more details. Thanks for all your support to our APTULU. Much Appreciated!
Kudos to our AMAP Team Dr Sashi Kuppala Gaaru, Dr Neeraja Chavakula Gaaru, Lakshmi Chimata Gaaru🙏🙏🙏.
Please reach our Dr Sashi Gaaru via WhatsApp messages since he is busy at work during office hours. He will do his best to get back to your question along with AMAP Team members.