1. Objectives and purpose:
The main objective of American Progressive Telugu Association is to preserve, maintain and perpetuate the heritage of people of the Telugu origin. APTA promotes educational, social, financial, cultural, religious, literary, and community affairs for its members. APTA collaborates and cooperates in the periodic support meetings/conferences, fosters friendship and understanding among community members and supports humanitarian causes within the community.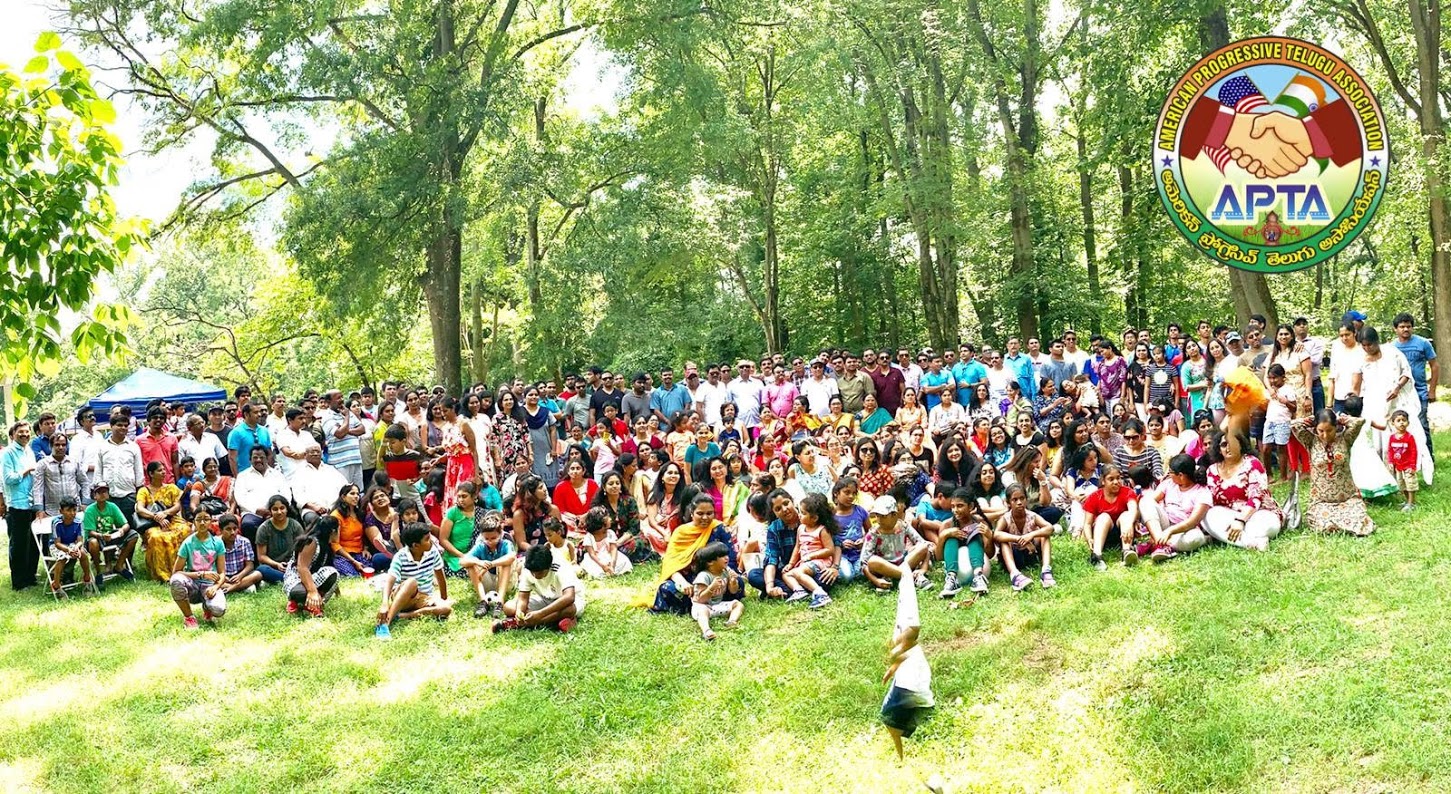 2. Short term goals for APTA:
Support Poor and Bright Student Assistance Program through financial aid. Recognition of Talent in different fields such as literary, education, social services, sports and other allied fields by instituting APTA International awards in the name of prominent Telugu people. Support and encourage talented members/students for civil services in US/India and other countries of residence.
Support medical assistance program in collaboration with local medical units in India Identify and establish the social network focal points at State and City levels in USA Develop an advisory team for job requirements Support H1 and immigration related status requirements through an advisory team Support information for higher education and career development of members within US Develop a support team for marriage alliances in US Develop a support team for legal advice and help in US Support a team for medical assistance for students/visitors with low insurance coverage Support and advise family counseling and legal advice Develop a specialist team to deal with media and external communications
Support and advice a team for domestic moves (relocations)within US and moves back and forth to/from India Identifying Community business entrepreneurs and develop rapport for special discounts for APTA members.
Team for Website management Team for NewsLetter/Magazine management Team for Cultural and Literary activities Conduct quarterly meetings at regional level Hold social get-togethers, picnics, cultural programs on a frequent basis at regional level
Form a team of specialized technical writers and Journalists Identify a team of coordinators with India based APTA activities Identify persons of repute within US and bring them into the fold of APTA Form special cells of APTA such as women's forum, youth forum, legal forum, medical forum, entrepreneurs forum and other specialists forum as appropriate Identify dignitary members in US and India as resources for emergencies and assistance Identify potential donors and resourceful people to channelize assistance
3. Long Term Goals:
1. Work towards the membership drive and reach to set target of 10,000 registered families by the end of Year2020
Form a Political Advisory Committee to enhance APTA's participation in US and India
Identify the areas of business entrepreneurial viabilities and possible cooperation with members of similar interest in other countries
Conduct a three day long conferences every 2 years at a national and international level
Involve and invite the people of repute from India and abroad to participate in APTA's events.
Establish Old Age Home in India
Establish APTA-NRI schools and speciality educational Institutions and a University in India
Establish APTA student hostels and resource centers in India
Establish APTA Medical centers of repute In India
Formulate APTA NRI cities in India with no-profit real estate programs providing housing for vacation/retirement for its members